Mr Nigel Leck System Architect
Basically I'm a nerd who loves inventing and unless my head is under a water I'm thinking about programs. I'm driven to find a better way of doing something, repeat... find a better way, repeat.... Innovation is always seeking to improve, to find a better way or to invent a new opportunity.

In truth I have an aversion to doing something manually more than a few times so I'll find a programming solution to automate it! Actually I missed a few important steps, first I'll see if the ROI is really valid, I'll write a test case then check if a good solution already exists, improve and integrate it or I'll invent a better solution. This is a basic agile model for data and process transformation in any environment.

Specialties:Cloud Computing, Web Application Implementation, Agile Development and IT Strategy.
For more details please see my full CV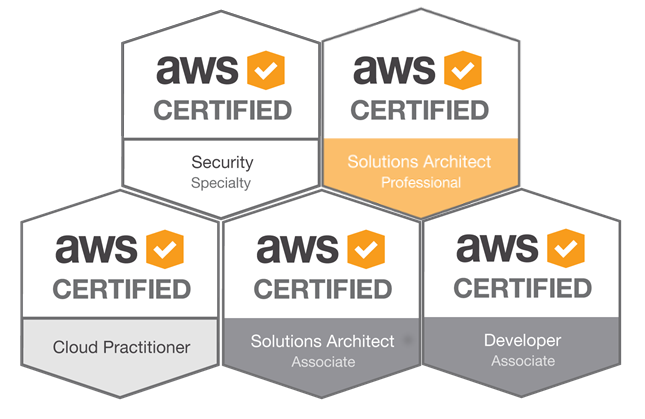 ---