Notification of Personal Data Breach
Notification of the Breach are in accordance to the APP (Australian Privacy Principles)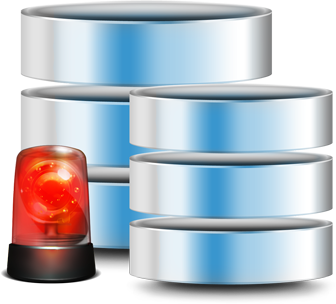 Notification of Personal Data Breach
In response to Article 33 (EU) 2016/679
stSoftware takes pride in its security policies and ensures the highest levels of security for our clients personal data. In the unlikely case of a breach and in accordance to the APA (Australian Privacy Principles) and the (EU) 2016/679 OF THE EUROPEAN PARLIAMENT, stSoftware shall without delay and where feasible notify the data breach to the supervisory authority. If the the notification is not made within 72 hours, it shall be accompanied with apologies and reasons for the delay. If not possible to provide the information at the same time, the information may be provided at a later stage without further delay. The data breach will be documented and all systems in relation to the data breach reviewed and remedial action taken.
The notification will contain in accordance with (EU) 2016/679
The nature of the breach including categories, approximate number of data subjects concerned and approximate number of personal records concerned.
The name and contact details of the data protection officer and or other contact points where more information is needed can be obtained.
A description of the likely consequences of the personal data breach
The measures taken or proposed to address the data breach including measures to mitigate negative effects.